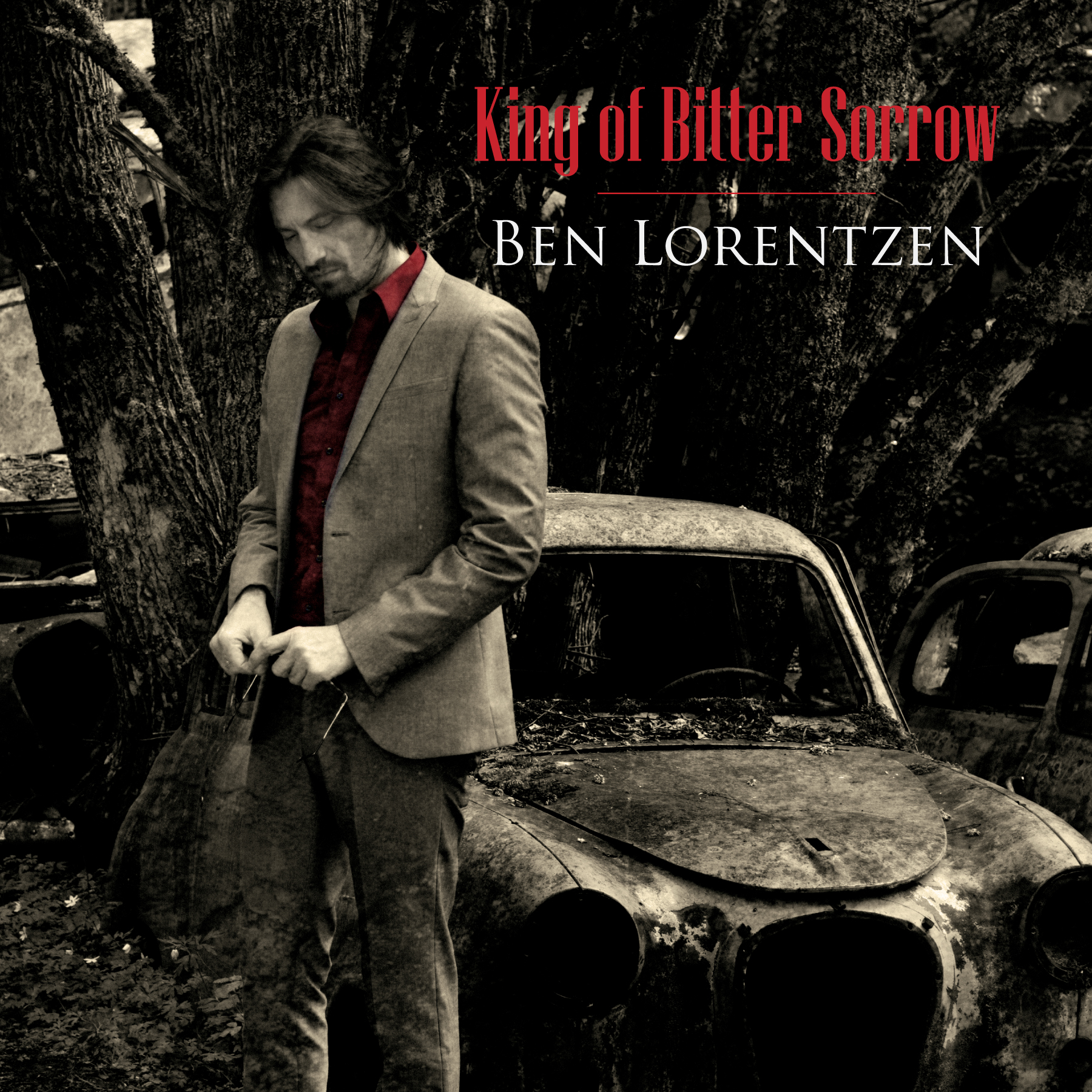 "King Of Bitter Sorrow" is available now
I came upon this peculiar thought (or maybe it came upon me) that Humanity and our collective Conscience have lost communication. And that this is the reason for everything ill in this world.
The thought didn't leave me. It kept coming back.
 I might be the first artist ever to write an album dedicated to this topic. Or maybe I'm wrong about that… But nevertheless, here it is.
It is a conversation. The topics are universal, political, personal. It is not religious, but it is spiritual. It is not preachy, but it is human.
Give it a listen. I hope you will like it!
Ben
As a backdrop Ben Lorentzen explains how he
imagines the 10 songs as a
conversation between humanity and it's collective conscience and how the two entities falling apart becomes
the King of Bitter Sorrow.