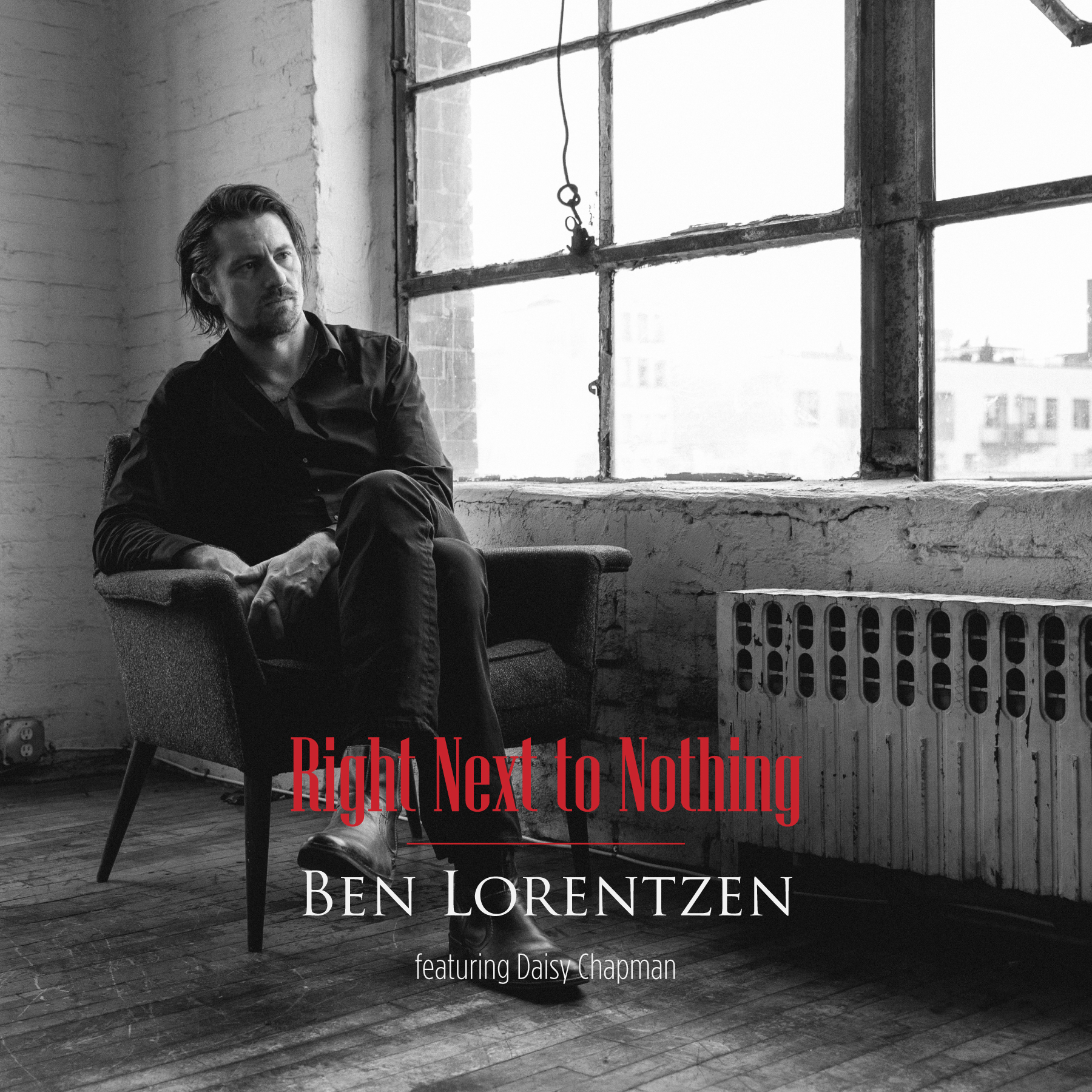 From upcoming album "King Of Bitter Sorrow"
Listen to the duett with the lovely Daisy Chapman. Hair raiser guaranteed!
Here Lorentzen continues to dive deeper into the
Suburban Noir landscape he started exploring
on two previous albums.
In other words: it is still dark and moody, it's introvert, eclectic and dealing with the pains and
pleasures of existence.
The pace is slower than on the previous album
"Pains & Pleasures of Intimacy", but the lyrics are strong,
heartfelt and sung with deep emotions and passion.
As a backdrop Ben Lorentzen explains how he
imagines the 10 songs as a
conversation between humanity and it's collective conscience and how the two entities falling apart becomes
the King of Bitter Sorrow.