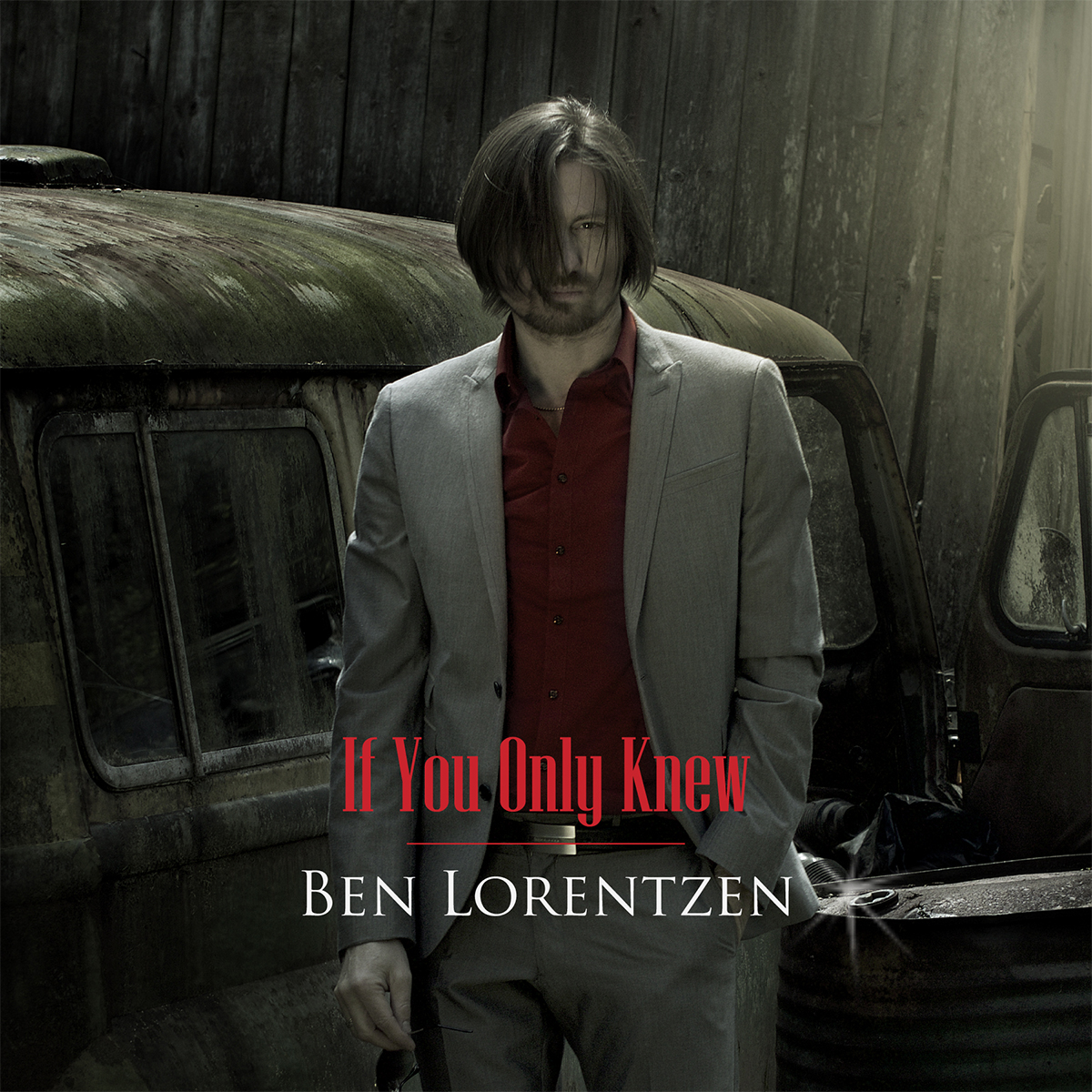 From upcoming album "King Of Bitter Sorrow"
This is one of the most personal songs I have written.
I wrote this one to my kids. It was clear that I would break up from their mom and I knew it would hurt them. It wasn't their fault. Of course. But there was no way to go on. 
Guilt ridden I wrote this one to them. The song came quickly. I didn't have to think about it too hard. It was more like a guttural outburst of sorts. I had to get it out of me, onto paper.
Isn't it every parents deepest regret? To inflict pain upon your own kids? 
This song is heavy. But it is heart felt. It is truly a song asking for forgiveness. 
As a backdrop Ben Lorentzen explains how he
imagines the 10 songs as a
conversation between humanity and it's collective conscience and how the two entities falling apart becomes
the King of Bitter Sorrow.