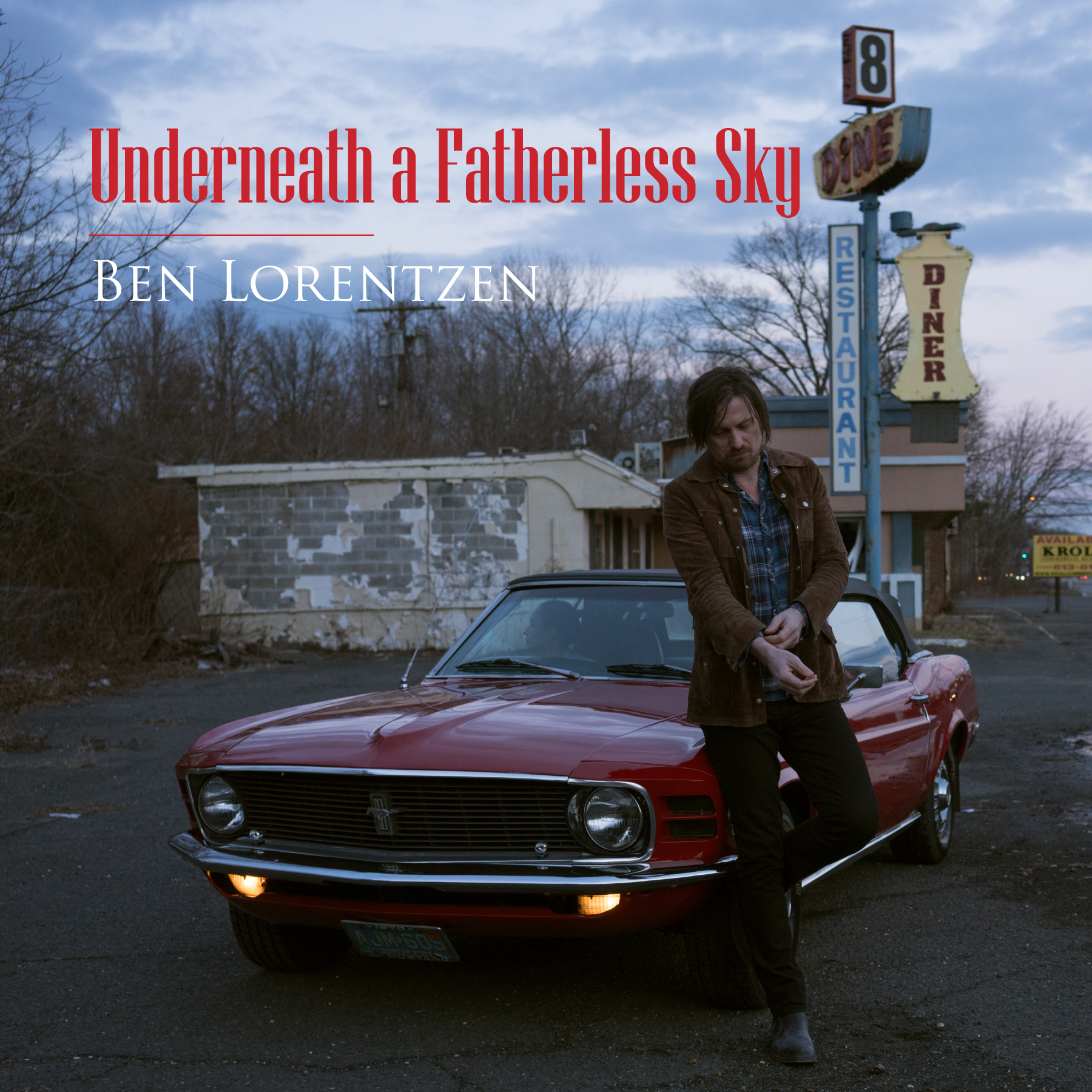 From upcoming album "King Of Bitter Sorrow"
Humanity has trudged this earth while asking the same questions throughout the ages.  Where do we come from? Where are we going? Is there a point to it all? Or is this merely all by chance, an incredible happy accident or a complicated, meaningless joke…? These questions have been with me as far as I can remember. So I have read religious texts, studied philosophy and because of my work as a social worker been exposed to a small sliver of psychology. The most interesting aspect of the human experience, in my opinion, is the proven fact that we have a conscience. And that this is something we all share, something we have in common. This song, to me , imagines a "leaving the garden" like setting with two characters cast at the center. I see them as representatives of the human history, looking for a way to understand themselves, pulled forward by their conscience, a ballerina and a singer, discovering themselves through the art they are making. 
As a backdrop Ben Lorentzen explains how he
imagines the 10 songs as a
conversation between humanity and it's collective conscience and how the two entities falling apart becomes
the King of Bitter Sorrow.