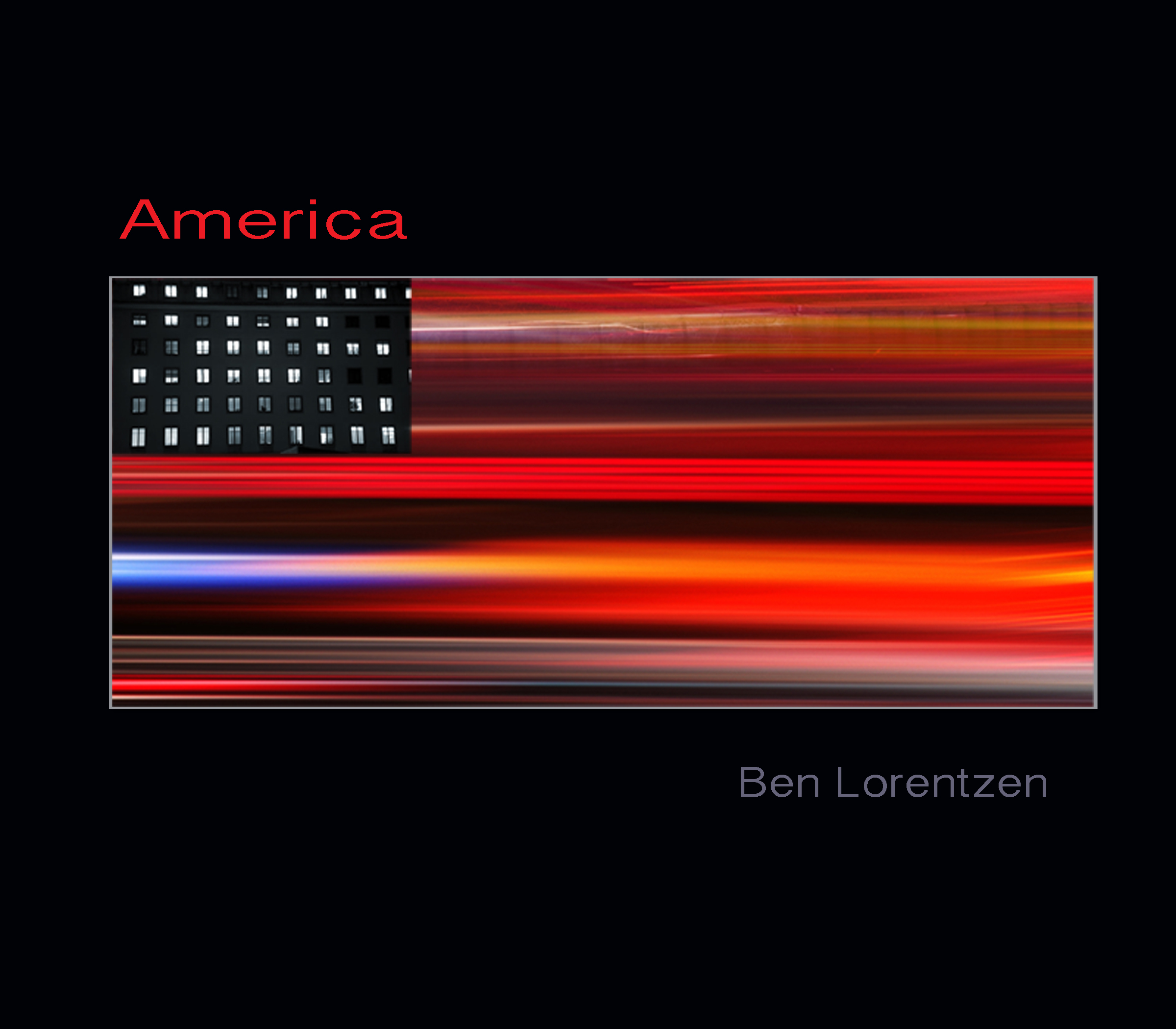 Click Here To Download "America" Now!
"Just because it's hidden in the dark doesn't mean it's not there. This is what I write and sing about. I call it Accoustic Pop Noir.
I sense similar outlook on the world in the works of Cohen, Dylan, Nick Cave and Chris Cornell. What is so special about these artists is that they tap into something divine in their soul-searching observations of plain human life. Smitten with bewitching melodies. This is what I strive for in my music."
So click the order button below and get instant access to Ben Lorentzen's latest album, "America".
You will receive a digital download of "America" via email immediately after placing your order.