Good people !
It's time for a new song, and I am excited, because I frankly think this is one of my best songs. It's called: "Don't you walk away".
You can read the title as a prayer or a cry in the night.
I wrote the song more than 20 years ago. I was in a band with friends in my hometown Oslo, Norway, and I let the song kick around a little bit before I presented it to them.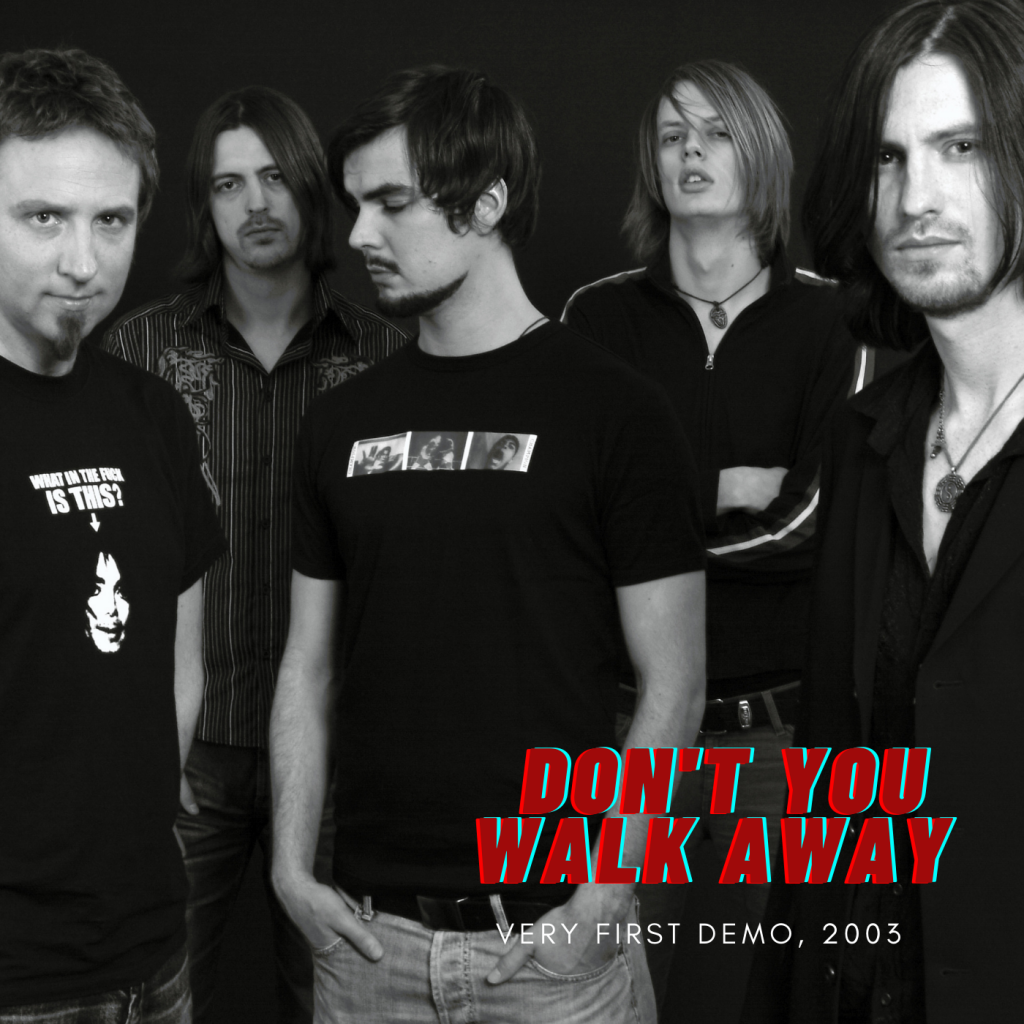 We made a demo of the song in our rehearsal space, but nothing more came of it. A few years later I was invited to write some songs for Paal Flaata's new record, Norways answer to Glen Campbell. I presented this song to him. He liked it and recorded it for his excellent album "Rain".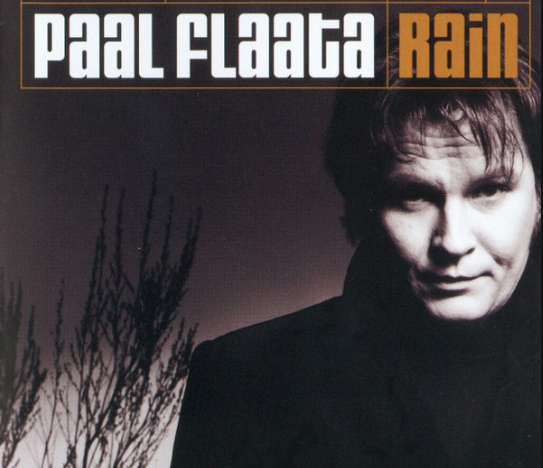 5 years after that I had moved to USA and I recorded it  with my new  band, under the guidance of Brian Sperber.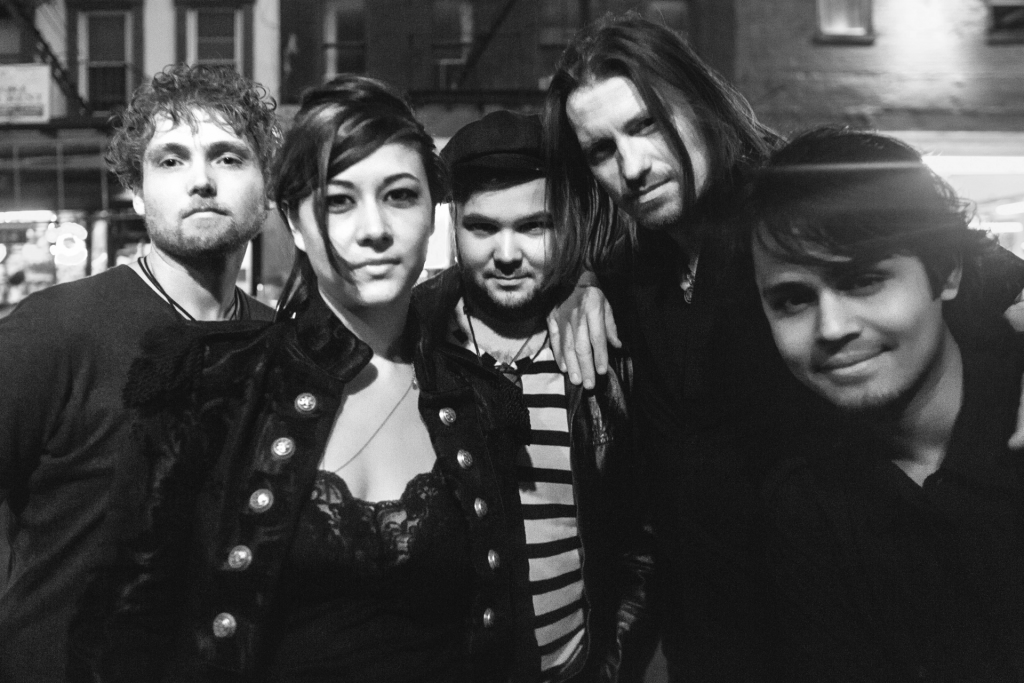 Brian heard the early demo and Paal Flaata's recording, but he felt the song needed a bridge and so helped write it. However, that recording was shelved because the band fell apart.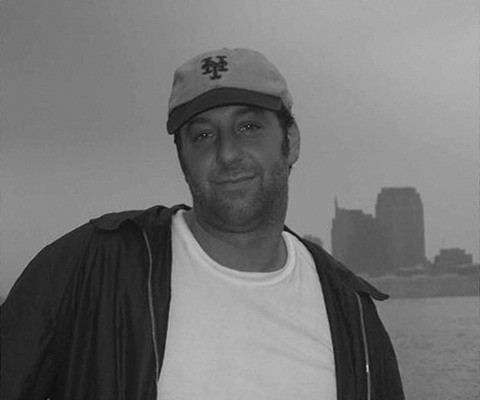 Since then I have been waiting for the right moment to pull this song down from the shelves and finally give it a go and make my own version of a song I think of as one of my best. That time has now arrived. But at first I was uncertain how to approach it. I wanted it to be fresh, come to me as if new, as if just written. I decided to send it to a producer in Nashville: Josh Frigo, and give him total freedom based on a simple demo I made of the song.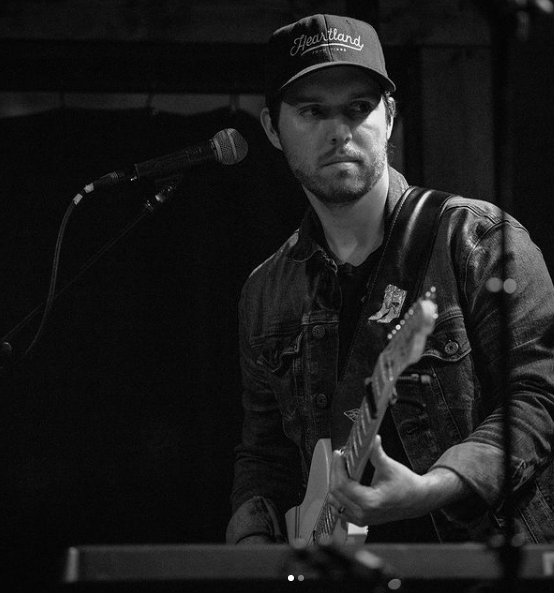 I wanted to be surprised, I wanted to get this song out of memory-mode and into discovery-mode so I could give it a fresh start.
Finishing up Josh's approach, which I liked, I could now listen to the old recordings with fresh ears, and a new perspective. A more relaxed, uncritical approach, because I had a great version in the can, meaning: there wasn't anything to worry about.  Listening to them again, I realized that there were things on both the previous studio recording with Brian Sperber and the demo recording with my Norwegian band, that I liked. The idea jumped out at me: how about releasing  all three versions.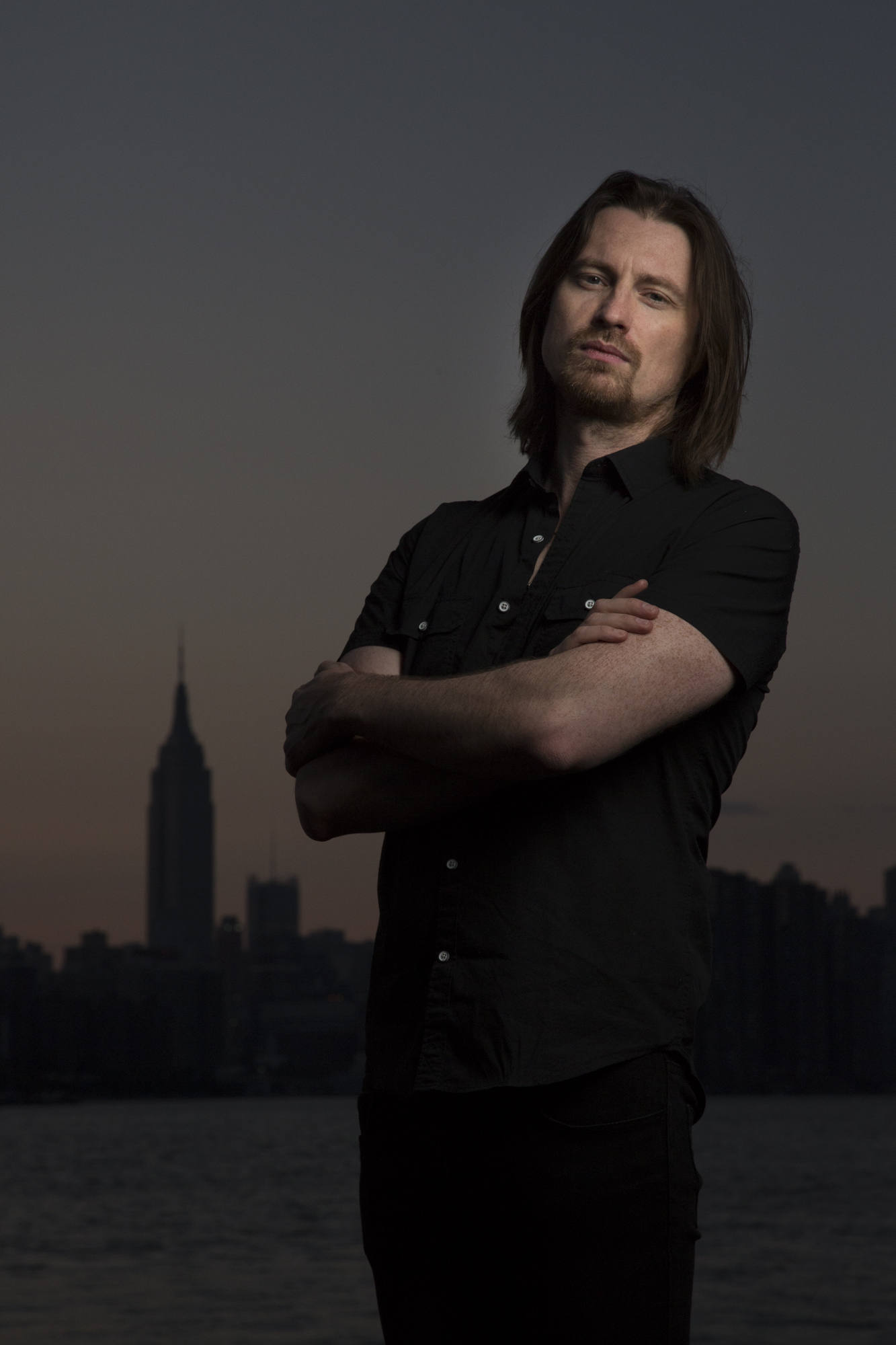 I have never done that before. Three versions, three different recordings and mixes of the same song.
Why not?
Why not indeed.
Influences
I was influenced deeply by a couple of artists and a couple of songs while writing this song. First and foremost my country men in a-ha.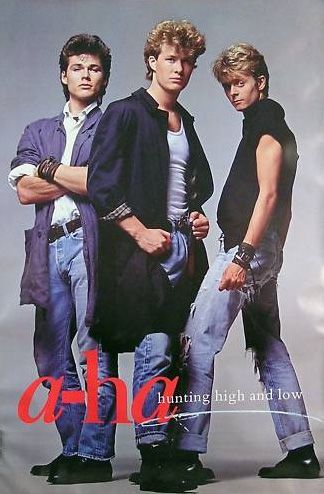 Introduced to the world as a bubble gum teenage pop band with tanned skin, torn jeans, leather wrist bands and a lot of hairspray, they went to the top of the pos with their first single: Take on Me. It is still a summer hit many places around the world and is a song that defines the 80's for many.  Mid 80's it was incredible that three guys from Oslo, Norway could reach number 1 in the the ultimate mekka of popular music: United States of America.
It was  nothing short of a fairytale, a fairy tale that sparked new fairytales in the minds of many a young Norwegian.  I was one of them. But the bubble gum only lasts so long and thankfully the band moved on to explore new musical grounds: a much darker, more somber landscape. This is how and why I got so deeply hooked to their music. Their fifth album: and the title track from that album: "Memorial Beach" created a soundscape I wanted to be a part of.
Many efforts were made. "Don't you walk away" is one of them. I should also mention KD Lang's "Constant Craving". And of course Chris Isac's "Wicked Game".
How could one describe this landscape, or soundscape. At the core of it, it is a love songs. In this particular instance a sad love song. Here I will lean on Nick Cave who in
Vienna on September 25, 1999
wrote and performed an excellent piece on the topic of Love songs. 
Quote:
The cry in the night for someone to stay, to never walk away is at the core of the human experience. We are not born to be alone, and yet only alone can we find the truest of ourselves. Only alone can we make up the fabric of whom we want to be. And only alone can we choose community. The goal is not solitude. The goal is togetherness. And this goal is
so
deeply ingrained in us that we sometimes go to extreme's to fulfill it. Because in this togetherness we create a mirror of God. And of ourselves. And we see the love song that started it all: a deep cry in the night, in the void that sparked creativity, that again led to a process, still in the making, that circles through the ages, all the way up until now, until you, right here, right now sit down and listen to this, reflect on this and right now help create a community of those who have come to this very place.