Video director Johan Anderson and I have made a series of conceptually-linked videos that tell a continuous story of compulsion, spirituality, and the hazards of love.
The action in the clips is driven by a beautiful woman and a demonic, long-haired bartender – a dangerous-looking character – whose potent supernatural powers are put on destructive display.
"We must make our love grow – hatred grows on it's own."
– unknown
"These songs are from the  album Pains & Pleasures of Intimacy. As the title suggests,  it's both an exhilarating ride and a clear-eyed examination of the costs and rewards of relationships. It's more than just smart: it's wise."
Andy Gesner – Hip Video Promo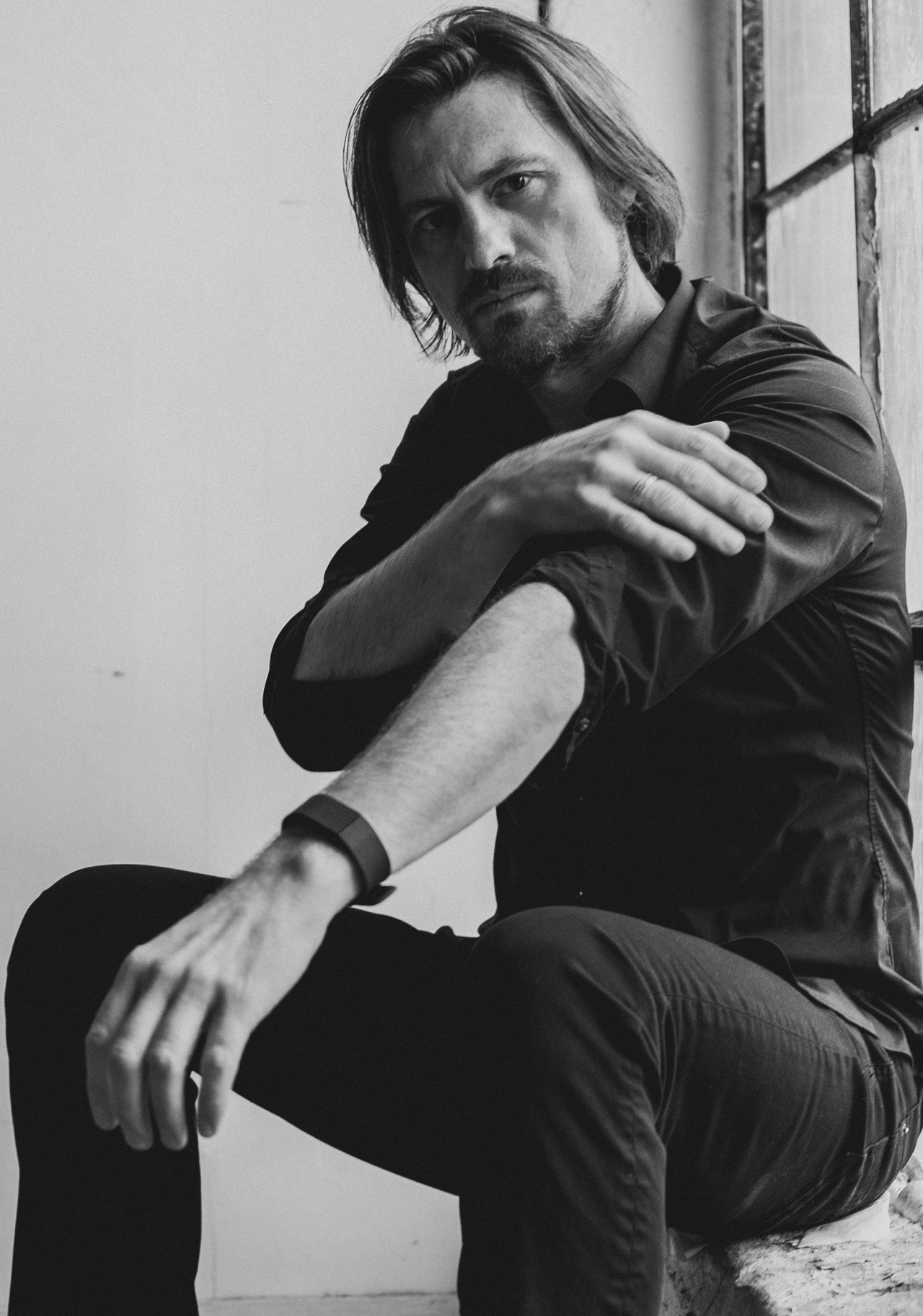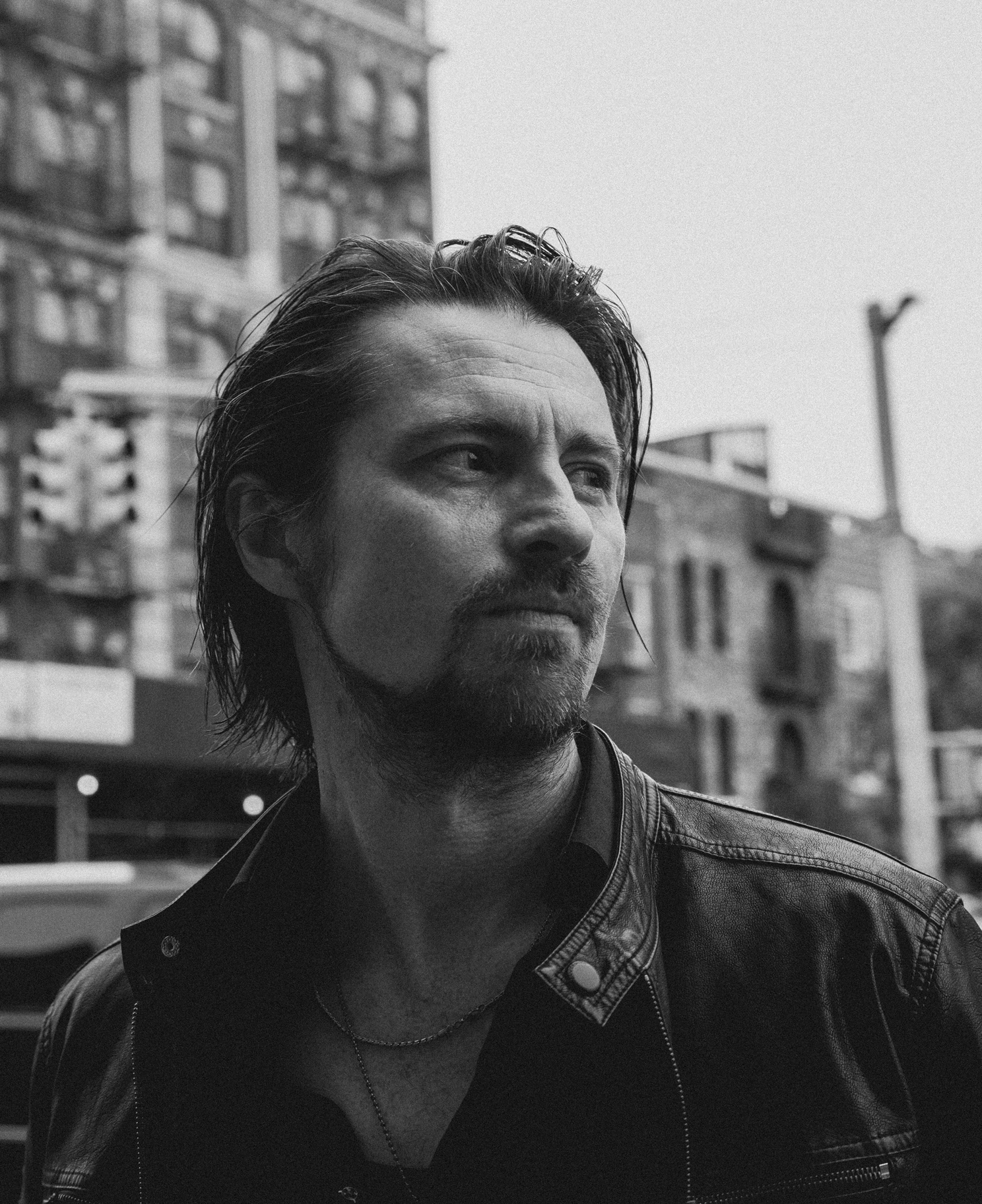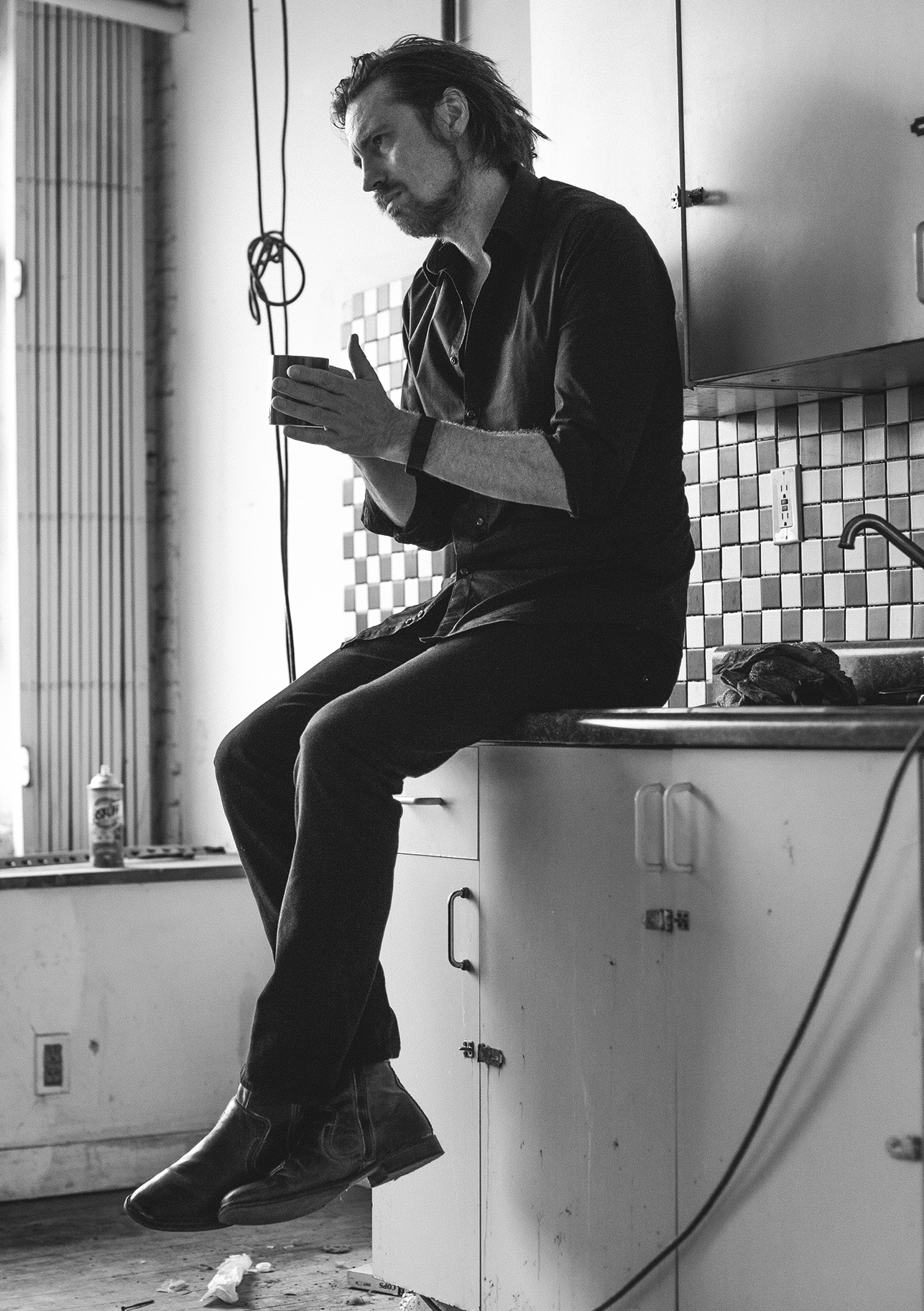 Often when I write a song I see the story played out in my mind like a video. Or a film. Music is very visual to me. 
When Johan Anderson, who directed this video series, and I started talking about making the whole thing we realized we had a common interest in the work of the Swedish film maker Ingmar Bergman. The themes of these songs lent themselves towards a Scandinavian...
read more
"Dead Man in the Closet" was the first video we shot in this 4 part video series. Johan Anderson and Brad Simpson located a bar near Brads hometown: Hightstown. I felt good about this typical New Jersey drive through town, as it was smack in the middle of a...
read more
                           Today I want to talk about my release "How do you dismantle an atomic bomb" Yes, "U2" has an album and punk rockers in "Useless ID" has a song with a similar title. I wanted to record and release this song for...
read more
No matter how good your relationships are with people around you, you will eventually hit some rough waters. When that moment arise, often when least expected, you will battle your own feelings, your memories, your own intellectual analytical powers and finally...
read more
Want to
Help me make more?
As little as $1 a month would give me a
regular monthly income
that allows me to continue to make more

music, videos, podcasts and blogposts

.
With amazing people like
YOU
I could write and produce songs, videos and blog posts like the ones you have seen here. Just to be clear: I DO NOT have a record label or a company behind me supporting me. I am entirely leaning on people like yourself.